Integrations to help you power-up your business.
Acadia POS integrates with other services to enhance staff management, reports, finances, last-mile delivery and more.
Power your business with software for accounting, payroll and more. Connect with experts for help staying organized and getting ready for tax time.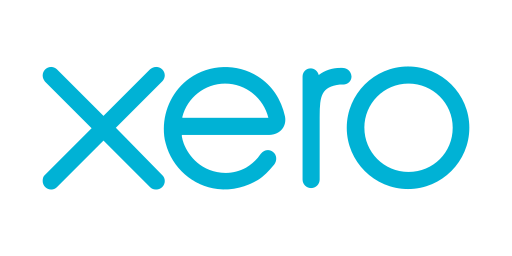 Xero is an online accounting software for your business connects you to your bank, accountant, bookkeeper, and other business apps.

DoorDash Drive is an on-demand delivery service, meaning you can request drivers at any time, or integrate delivery into your own service.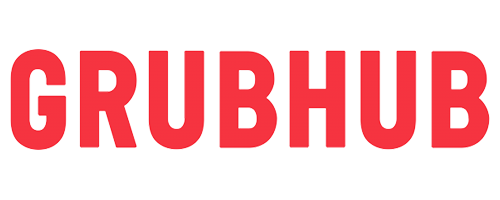 Grubhub is an online food delivery marketplace, where restaurant owners can list their establishments.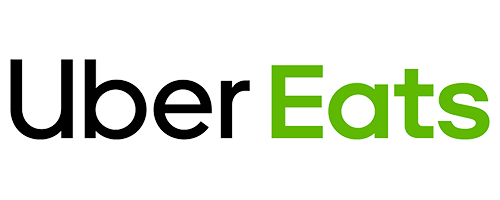 Uber Eats is an online food delivery marketplace which allows customers to order food delivery and pickup.

Mailchimp is an email and marketing automations platform to engage customers across email, social media, landing pages, and advertising.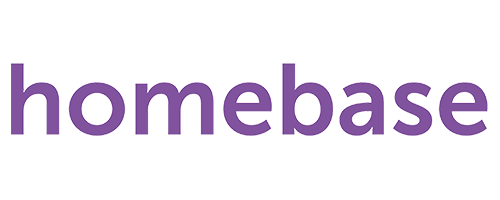 Homebase helps small businesses manage their work schedules, time clocks, payroll, HR, and more—so they can focus on their people.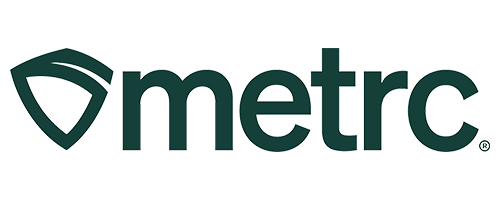 Metrc is the most trusted and experienced provider of cannabis regulatory systems in the United States.