No matter what you're selling, we help you run your entire business through our solution to stay organized and efficient.
Selling in stores made easy and efficient.
Acadia POS allows you to sell at as many locations as you want and accept every major payment type. With wide range of hardware support, any business type can sell.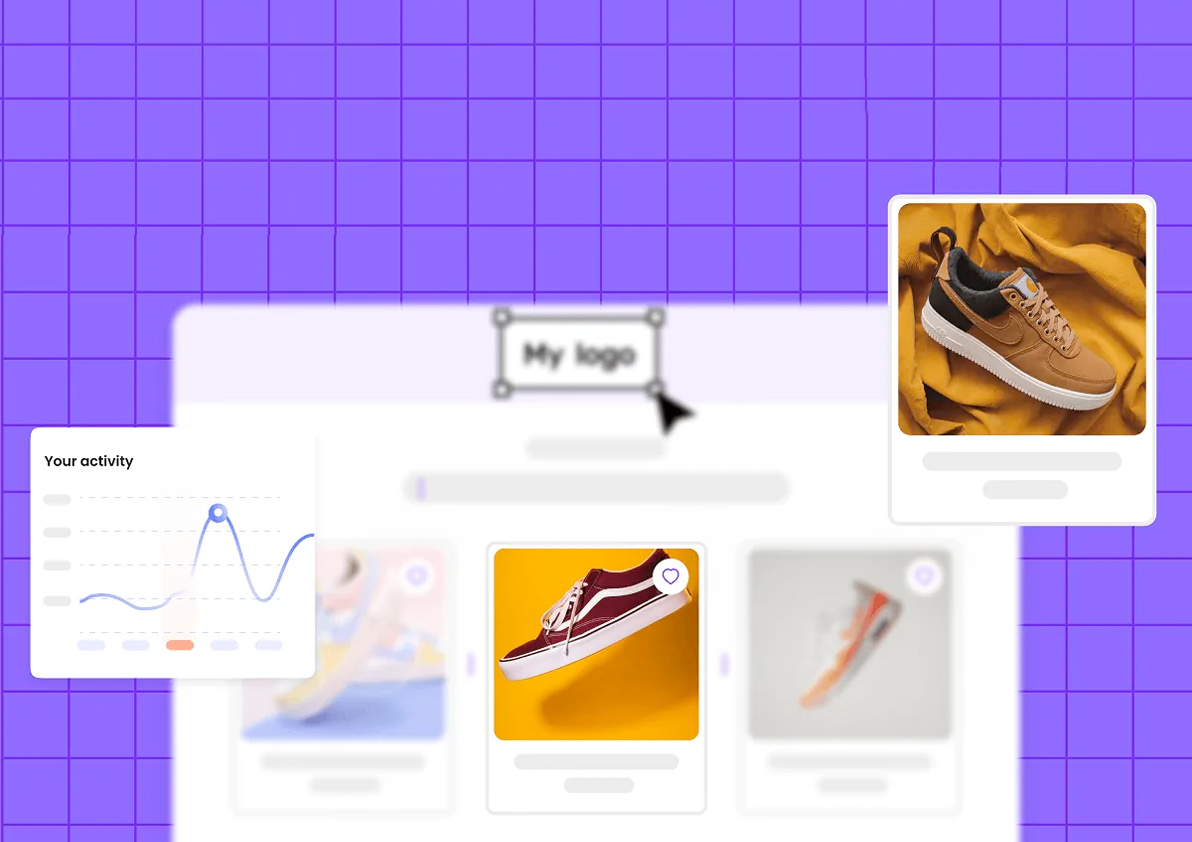 Sell online without any extra effort.
Acadia Ecommerce allows you to setup a web store to reach more customers by offering your products online for delivery & pickup, while you manage these orders in your POS without any extra hassle.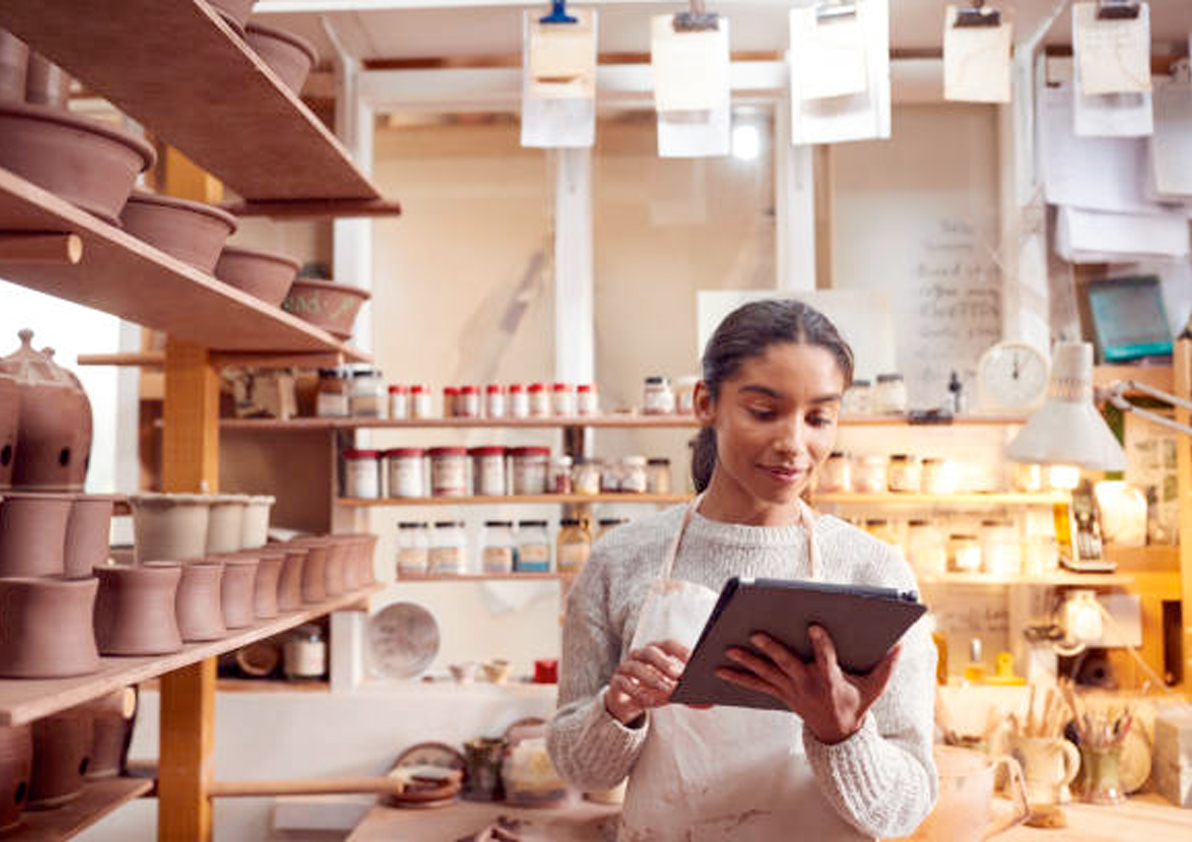 Real-time track and management of inventory
Never run out of stock with Acadia POS. Scan your inventory immediately through our app or manage from POS to ensure customers always have their favorite products in stock.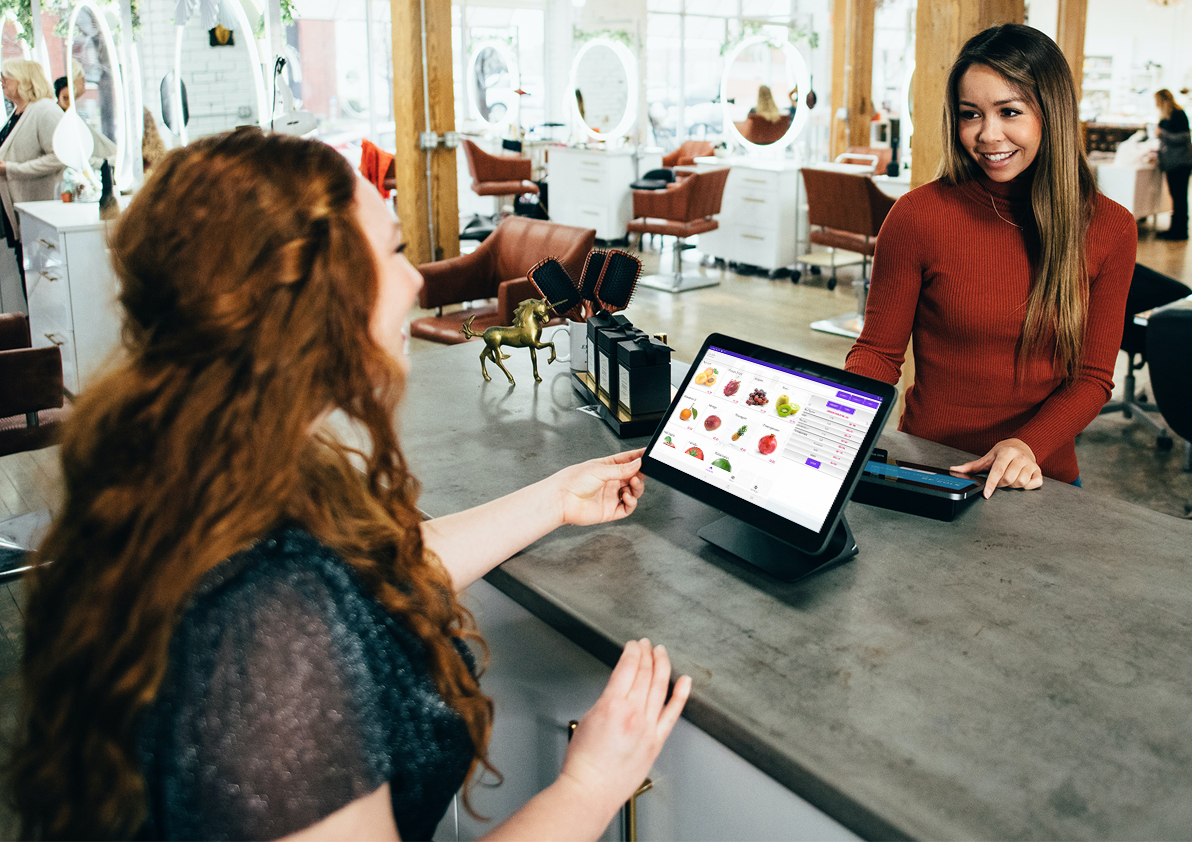 Know and engage your customers better
Our powerful CRM allows you to track customers behaviors to help you understand your customer better so you can market to each customer as per their needs.
Manage your business with ease
Take control of how your business is run with the many features Acadia has to offer. Our robust point-of-sale system helps you stay on track so that you can spend more time helping your customers.

Accept payments in any form you'd like — cash, credit and debit — on any device, and from anywhere in your store.

Keeps working when the internet goes out and any progress will be uploaded to the cloud as soon as you regain service.

Import/export inventory from your current POS system, add/update products, print labels and much more.

Keep track of how much, when and why cash (tip payouts, etc.) is going in and out of the cash drawers.

View employee sales, discover your best selling items, collect customer transaction data and much more.

Manage every aspect of every location f your business from the comfort of your home or office computer.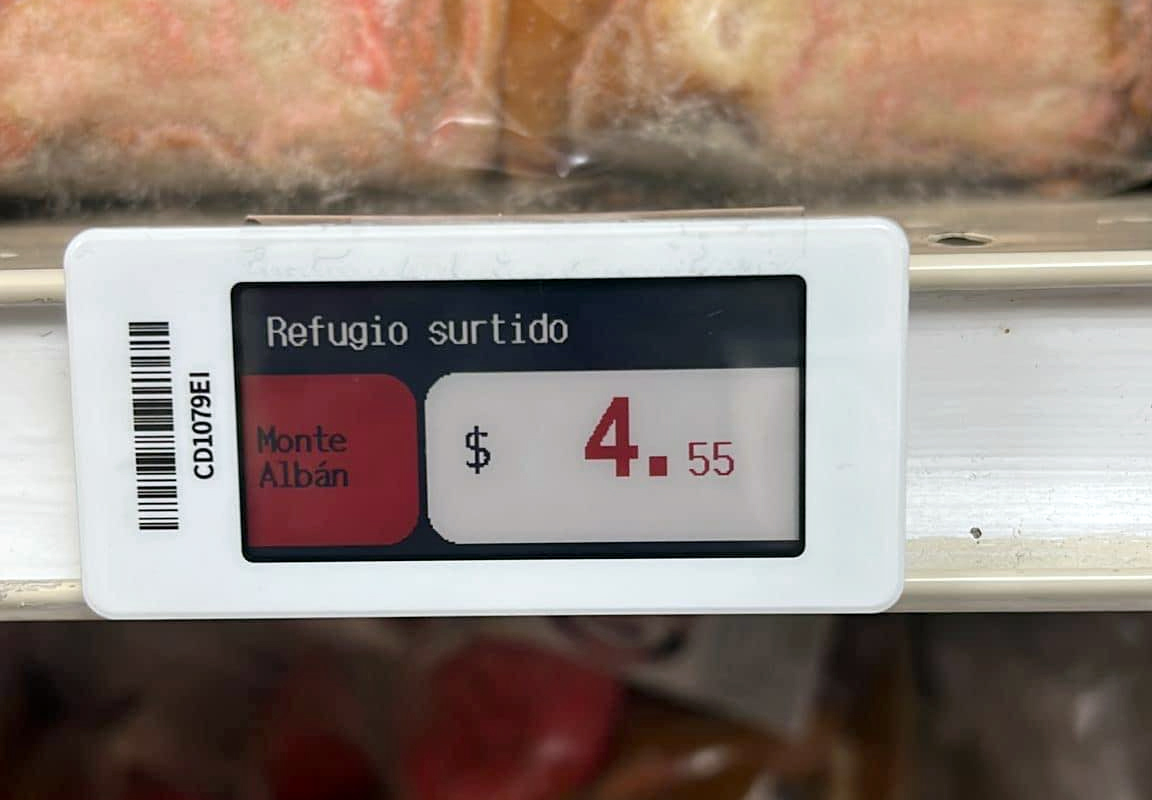 Introducing Acadia e-Shelf Tags for automated shelf pricing
Display cash or credit pricing on your shelf products dynamically straight from Acadia POS allowing you to save hours of pricing management and boost productivity.
Our specialist will help you to import products from existing setup or setup new inventory into your POS to ensure smooth setup or transition.
Tailored to your business
We have developed hundreds of settings and features from merchant feedbacks that allow merchants to fully customize their user experience.
Warehouse Inventory Management
Acadia POS allows merchants to track quantities, enable/disable backorders, set low quanty alerts, view location-based sales, and more all on a single account. Simply add a new warehouse to your existing setup.
Scale your business with Acadia Voice
Our low-cost VoIP feature allows you to make, receive, and record calls, manage phone orders, and process transactions all on one platform.
Automate and power-up your business processes by integrations.
From accounting to last-mile delivery, we have got the right tools for you to grow up your business.