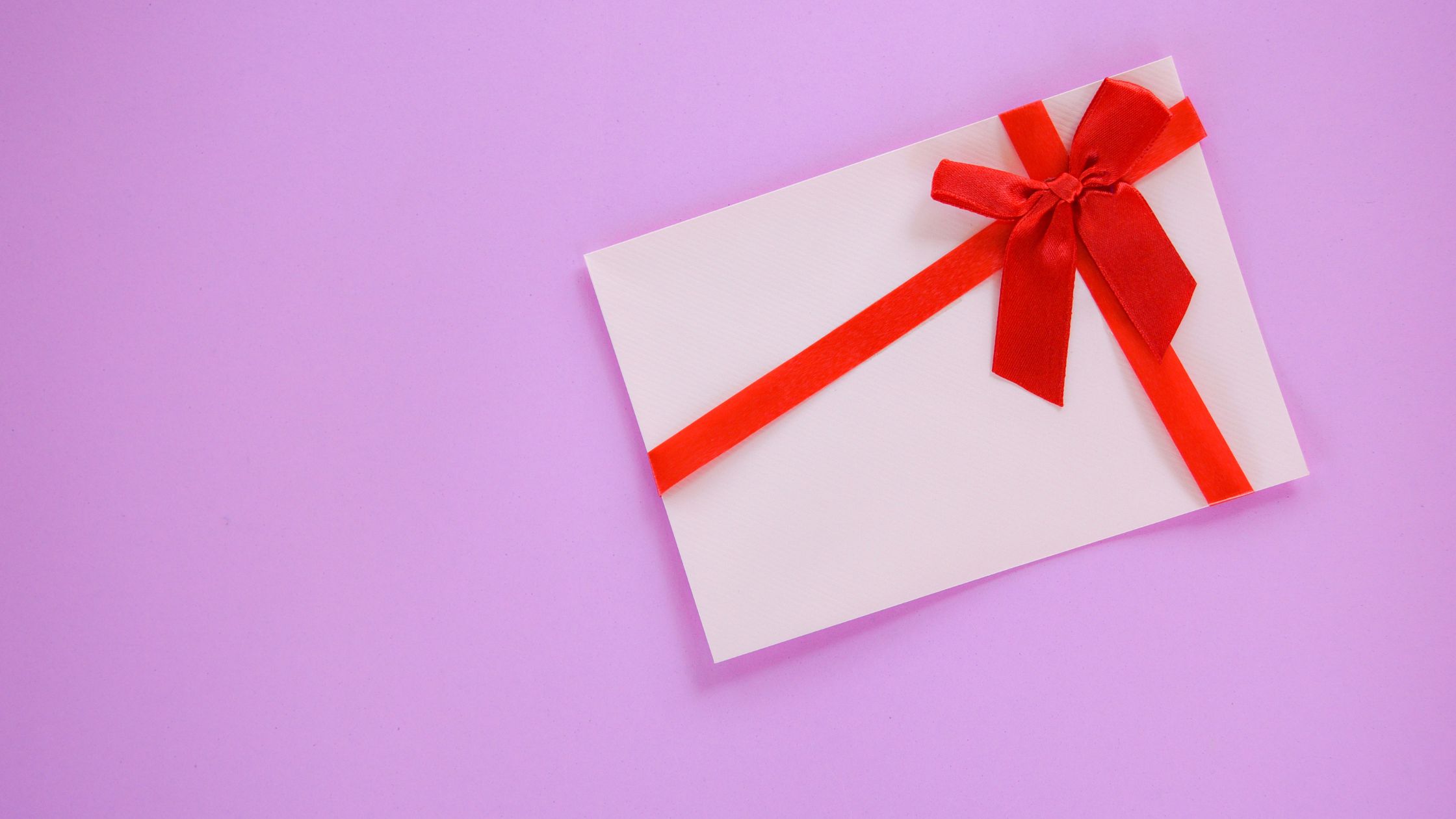 Discover the Benefits of Acadia Gift Cards for Your Business – No Extra Charges, More Flexibility
Gift cards have become an essential part of the modern retail landscape, offering customers a convenient way to purchase gifts for their friends and family while driving sales for businesses. Unfortunately, many payment processing companies charge businesses hefty fees for the privilege of accepting gift cards. However, Acadia gift cards stand out as an excellent alternative, providing a completely free and versatile gift card system for merchants. In this article, we will explore the numerous advantages of using Acadia gift cards and how they can benefit your business.
Acadia Gift Cards: A Cost-effective Solution
Unlike other payment processors like Heartland Payment Systems, which can charge over $30 per month for gift card services, Acadia gift cards are entirely free for businesses. This means you'll never have to pay extra for the privilege of accepting gift cards, allowing you to focus on growing your business instead.
Flexible and Easy-to-Use
Acadia gift cards can be created on the back end or activated right at the point of sale. The system supports virtual cards, as well as customers printing their own cards. As long as each card has a unique number, the system will keep track of all balances, making it easy to manage your gift cards.
Tax Benefits and Multi-Location Support
Gift card balances are treated as an outstanding liability, meaning taxes are collected when the gift card is spent. This makes Acadia gift cards ideal for multi-location merchants and franchises, as cards can be purchased at one location and redeemed at another with ease.
Customizable and High-Quality Plastic Cards
Acadia has partnered with several plastic printing companies that can create custom, high-quality gift cards for your business. As a merchant, you'll only ever have to pay for the physical plastic cards themselves. You can design the cards with your desired artwork and work closely with the printing company to ensure they meet your expectations. Once the design is approved, the cards will be shipped out promptly.
Quick Turnaround Times
Merchants often face delays in printing gift cards, especially during the busy holiday season. That's why Acadia has partnered with dependable printing companies that prioritize fast shipping. This ensures that you'll receive your custom gift cards quickly, allowing you to meet your customers' needs without any delays.
Acadia gift cards offer businesses a cost-effective, flexible, and user-friendly solution for implementing gift cards in their operations. With no additional fees, customizable designs, and support for multi-location merchants, Acadia gift cards are a valuable addition to any retail or service-based business. Choose Acadia gift cards and provide your customers with the perfect gift option while saving on unnecessary expenses and enjoying the numerous benefits they bring.